The Nightwatchman of Prague

The Nightwatchman tour in English, German and Czech: daily upon advanced reservation

The Plague Doctor of Prague

Explore the times of the Black Death through the eyes of a Plague Doctor

The Nightwatchman of Prague

Tours in German, English and Czech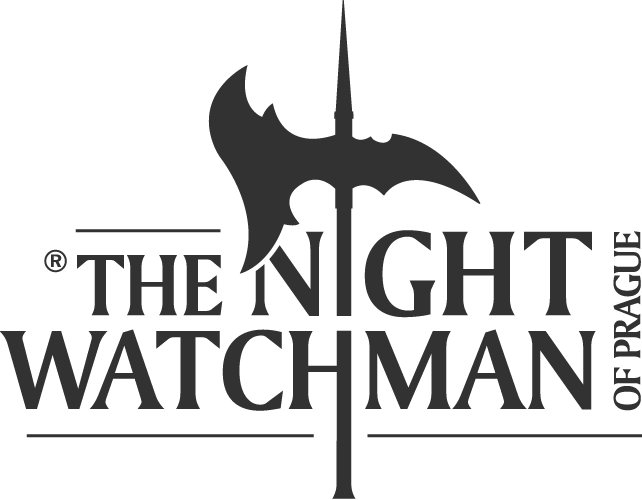 With passion for history and drama play we take you back to the old days of Prague. Join our interactive tours from the point of view of medieval characters:
The Nightwatchman of Prague – Fight the fire and the purse-cuts. 
The Plague Doctor of Prague – Fight the plague and search for a cure.
"Great tour and guide. Personal service Our good experience with this tour company started weeks before we even got here. I emailed for details and got a personal response from David. We were running late for our tour but fortunately Sinan waited for us and even luckier that we were the only ones in the tour. Good amount of walking. Lots of great info about medieval Prague. Sinan really knew his stuff! And the looks we got from other people as Sinan dressed as a watchman complete with halberd and lantern walked through the streets were also entertaining! Great tour, good price, definitely worth the time and money."
"Fascinating View of Prague's History This was one of the most enjoyable walking tours we have participated in. Dressed in his unique 14th century watchman's garb, David was every part the friendly and knowledgeable watchman, transporting us back to the early days of Prague. Tales of defenestrations, the plague and of public executions were weaved into the historical landmarks of the city as we wandered through it, assured always that we were in the safe hands of one of the city's night watchmen. Imaginative, entertaining and informative. Simply wonderful."
Would you like to see more reviews? Follow us!